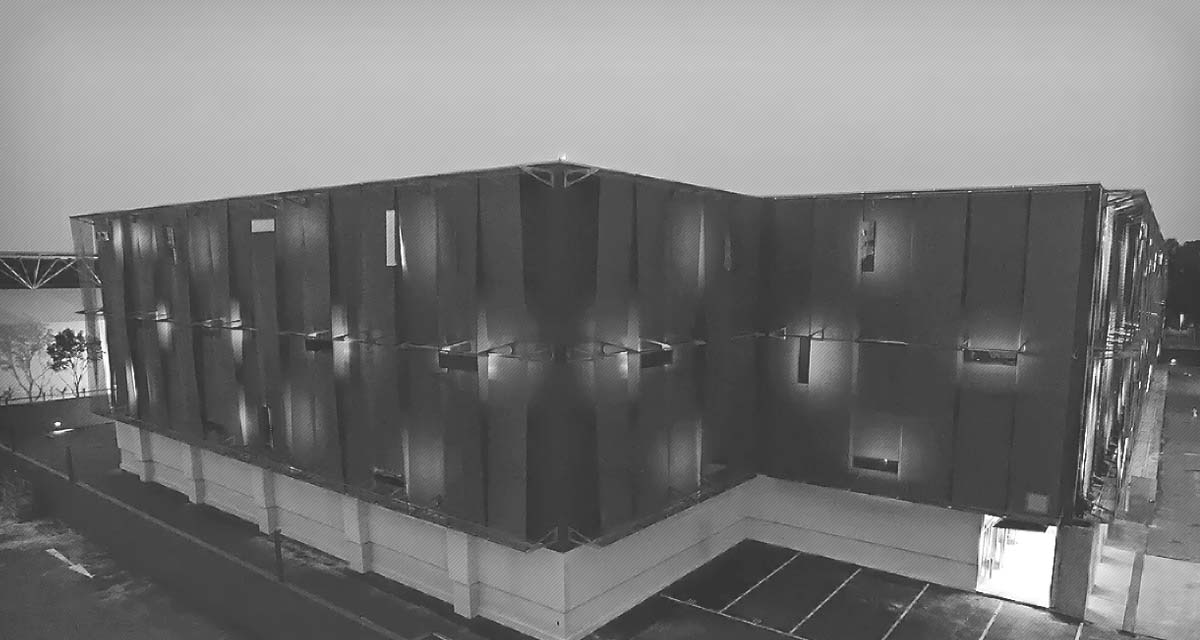 Location
Christie's Fine Art Storage Services' Singapore facility is located within the Singapore FreePort, the only freeport in Asia. Modeled on Swiss freeports, it operates an around-the-clock free trade zone. Situated in Singapore's Changi International Airport, the Singapore FreePort is easily accessible to clients from anywhere in the world.
Benefits to storing at CFASS Singapore include:
No local taxes for residents and non-residents alike on any transaction that takes place within the FreePort
Simplified customs procedures that preserve client confidentiality
No bond securities required for the import of property
Integrated professional services within the FreePort for expedited packing and shipping
Quick and efficient property transport and transfer via direct access from the airport's runways
To visit the facility, please contact us.