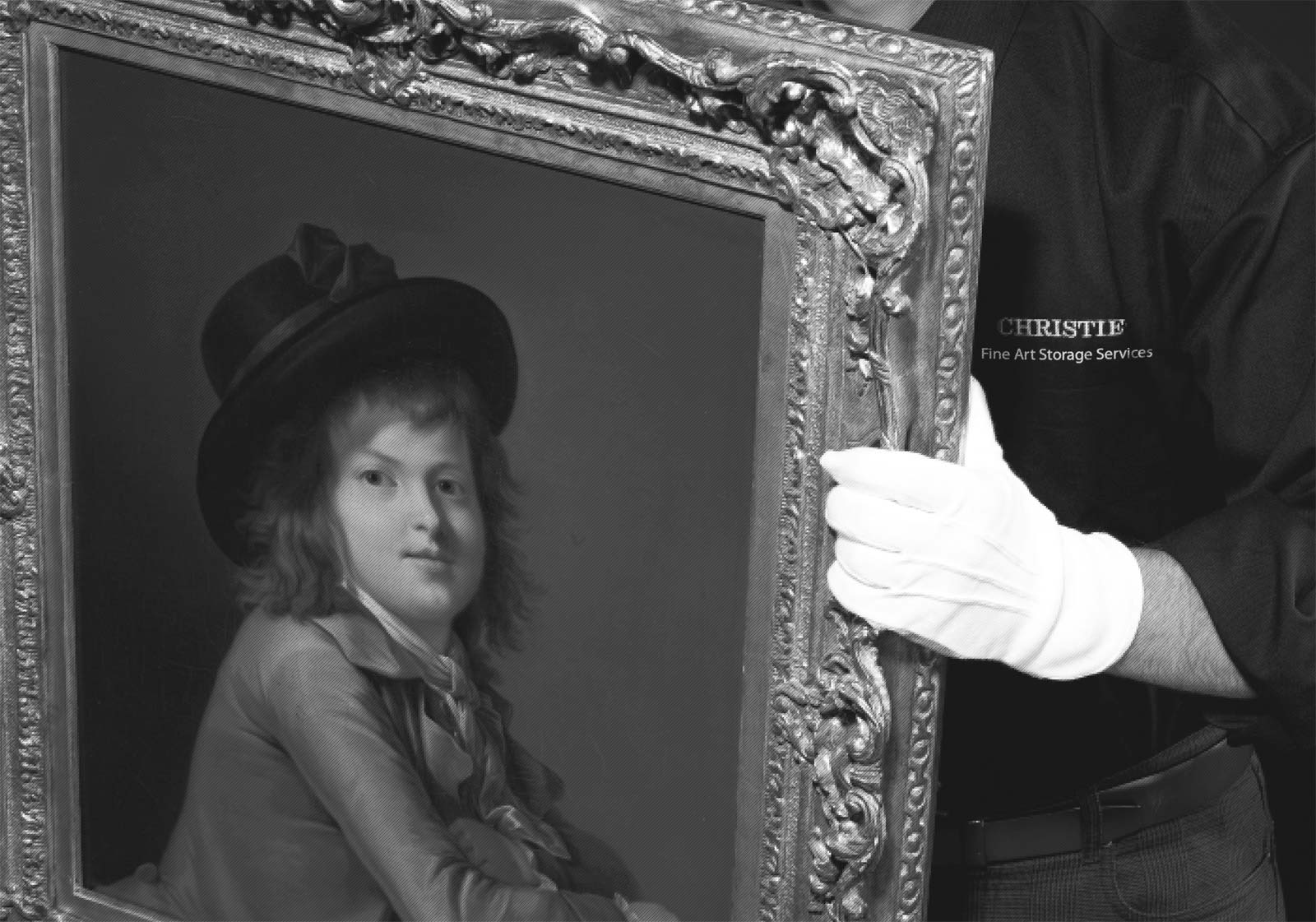 CFASS-Managed Vault
Clients who do not need a private room choose the CFASS-Managed Vault, which is a secure, multi-client room that is only accessed by authorized CFASS staff, never by any client.
Here, property is:
Kept in a vault separate from other clients' property
Accessible only by authorized CFASS staff
Managed by CFASS staff
Photographed, inventoried and barcoded by CFASS staff
Available for online management via MyCFASS
Clients who wish to see their property while stored in the vault can do so at any time by reserving one of our seven viewing galleries.
Clients who desire access to property within a private room choose Self-Managed Units or CFASS-Managed Units.